Ezekiel 17:22-24 This is what the Lord God says: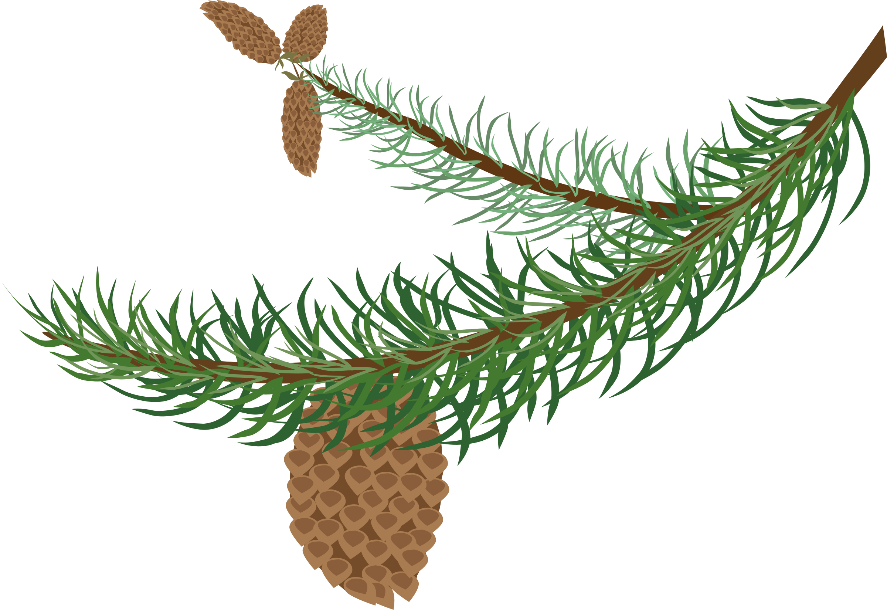 I will take a sprig
from the lofty top of the cedar and plant it.
I will pluck a tender sprig
from its topmost shoots,
and I will plant it
on a high towering mountain.
I will plant it on Israel's high mountain
so that it may bear branches, produce fruit,
and become a majestic cedar.
Birds of every kind will nest under it,
taking shelter in the shade of its branches.
Then all the trees of the field will know
that I am Yahweh.
I bring down the tall tree,
and make the low tree tall.
I cause the green tree to wither
and make the withered tree thrive.
I, Yahweh, have spoken
and I will do it. (HCSB)
This passage, read on its own, sounds rather obscure and strange. God's taking a branch from the top of a tall tree and replanting it on a mountaintop to grow the largest and most majestic tree ever?
Horticulturally speaking, that just doesn't make sense.
For one, twigs aren't the best tree starters. You'll do better with whatever seed the tree naturally produces. For a cedar, that will be a cone. And the cones of a cedar are so nice and fragrant that you can actually make incense from them. But God isn't using the fruit of the tree to create a new tree. He is taking a sprig, a small branch or twig from the very top of the tree.
OK, God, if you're going to do it the difficult way, you should take a sprig from a larger branch closer to the trunk of the tree. That will have more of the sap and a natural tendency to root.
Even so, you have your work cut out for you. Trim the stem on a diagonal to expose the green core. Place in water and keep an eye on it; replace the water as it gets cloudy. Keep it there until you see feathery roots coming off the bottom.
Then, for the best results, put the sprouting twig in some growth medium at a 45⁰ angle until it shows healthy evidence of upward growth.
Now, feel free to transplant it in some good soil.
True, it does have the advantage of becoming tree-sized faster than a cone does.
But the next step makes even less sense than grooming a new tree from a twig. God plants this twig, now sapling, at the top of a high mountain. Due to air pressure and reduced carbon dioxide, our Lord has just killed the tree by giving it a home above the tree line.
So physically, this all doesn't make much sense. But spiritually? Stay tuned.