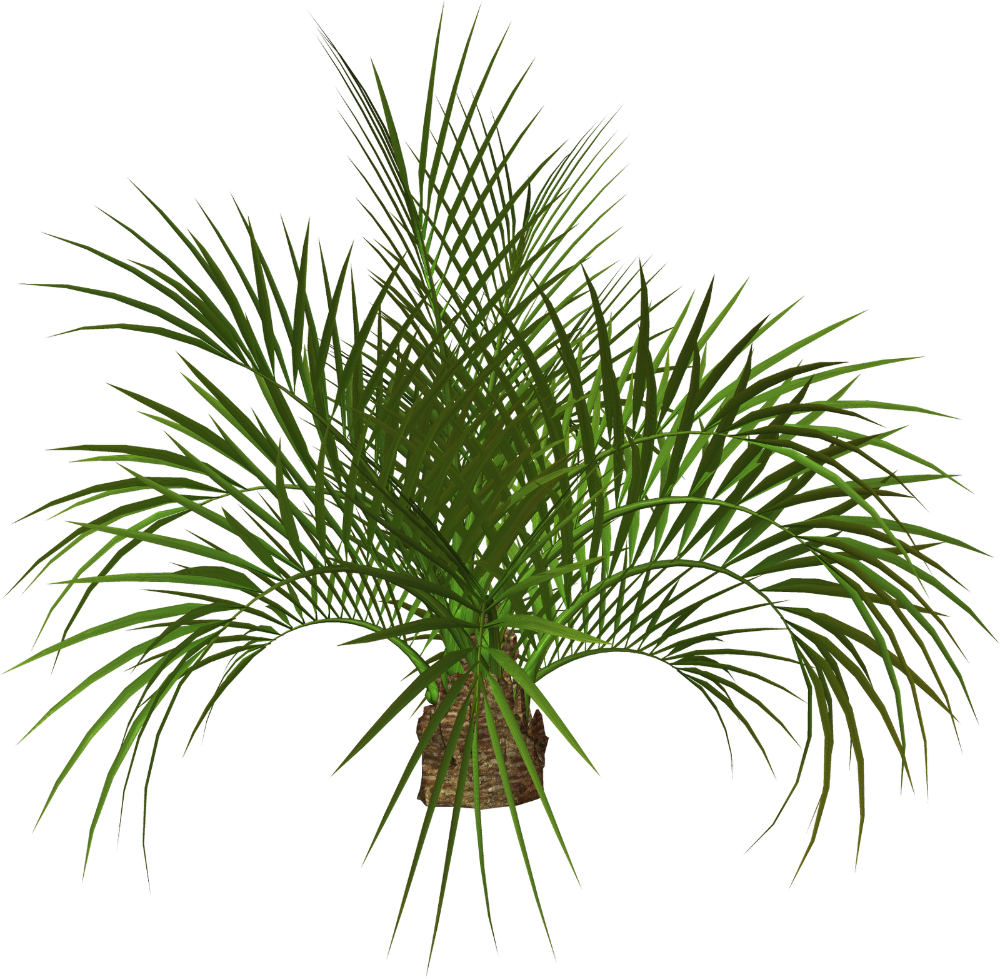 Amos 9:11-12 In that day
I will restore the fallen booth of David:
I will repair its gaps,
restore its ruins,
and rebuild it as in the days of old,
so that they may possess
the remnant of Edom
and all the nations
that are called by My name—
this is the Lord's declaration—
He will do this. (HCSB)
This passage has much the same intent as yesterday's verse. With the kingdom of David rebuilt in the glory God intended, Jerusalem would act as a light and a beacon to the nations.
But the imagery here refers to the Festival of Booths, also known as the Feast of Tabernacles.
The festival was held after the harvest was brought in and in the same month as the Day of Atonement. Or at least it was supposed to be. There is no record of it being celebrated after Moses' time until after the remnant returned from captivity.
The Feast consisted of eight days. On the first day, each family would make their tabernacle or booth out of whatever they could find lying around like twigs, fronds, or branches. They would live in that for the next seven days.
Leviticus 23:42-43 "You are to live in booths for seven days. All the native-born of Israel must live in booths, so that your generations may know that I made the Israelites live in booths when I brought them out of the land of Egypt; I am Yahweh your God."
So this ceremony was supposed to remind the Israelites of the days they wandered in the wilderness, the time of the desert when they had no homes. God wanted them to remember when they depended on Him for food, clothing and shelter.
Still, the original prophecy talked about restoring the booth. Why?
I think Paul gets at this idea well when he calls the human form a tent. It is a temporary shelter. It is what you need to protect you when you are out on the road, away from home.
God is restoring David's temporary shelter so that this world will know and this world can see the light. Because David's true shelter, the one that will last, is in heaven. And the temporary cannot see the permanent. So another temporary device is needed down here on earth to share the news and act as a witness.
And that booth, the gospel, will shine until all the nations called by the Lord can see it.