Genesis 22:6-8 (NKJV) So Abraham took the wood of the burnt offering and laid it on Isaac his son; and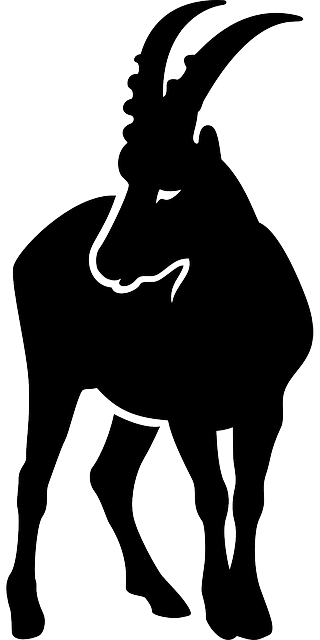 he took the fire in his hand, and a knife, and the two of them went together. But Isaac spoke to Abraham his father and said, "My father!"
And he said, "Here I am, my son."
Then he said, "Look, the fire and the wood, but where is the lamb for a burnt offering?"
And Abraham said, "My son, God will provide for Himself the lamb for a burnt offering." So the two of them went together.
The images in the Passover predate the actual Passover. Anyone descended from Isaac, from Jacob and from the patriarchs, knew the story of Abraham's test by God. Would he be willing to sacrifice the chosen son, the promised lineage, just because God said so? I mean, it seemed so unfair.
But Abraham, Hebrews tells us, believed that God would fulfill his promise through Isaac, even if He had to raise Isaac from the dead.
Was God testing how much Abraham loved Him? Well, yes. But that was not the main point. He was testing how much Abraham believed Him. He was testing his faith. And Abraham passed with flying colors.
So what can we learn about Jesus in this passage?
He would be the Lamb that God provides for himself. On this day, God gave a ram in the thicket—not a lamb. The difference? A lamb was pure and innocent. A ram was an adult and had done what adult rams need to do.
In Passover, the leftovers were burnt as this offering was. The Lamb was totally consumed by and for God.
The Lamb had to be male. The ram provided this day was older, but still the type that would come.
What else can we learn? Abraham knew the promise. Not just the initial one about Isaac and his descendants, but the long term one about the seed of the woman, the Lamb to come that remove the curse of Adam.
All these Scriptures and images hid behind the words of Simeon. He saw, more than most, the price that the Messiah would pay to redeem mankind.