Day 23, Making Simeon into Simeon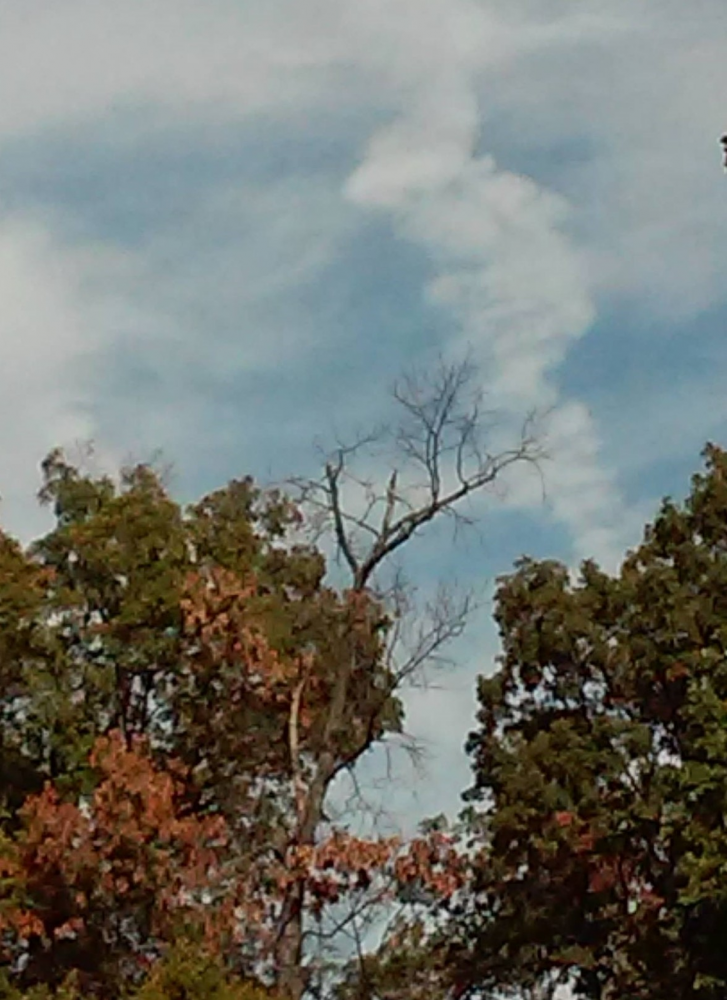 You will note the picture of the Simeon tree appearing again today. Why does this tree represent the man so well? How did God raise a Simeon to be present at the birth of His son?
Simeon lived in or near Jerusalem his entire life. He had exposure to all the Scriptures, to all the ceremonies, and to the teaching of the greatest minds of his time. While we don't know how God and the Holy Spirit drew him in, we know that He did. He grew a love in Simeon for the prophecies of the Messiah. Simeon studied them. Perhaps he even added up the time and knew the coming was near. Whatever the case, what mattered to God became crucial to Simeon. More than anything, he wanted to see those truths come to fruition.
As he grew taller spiritually, he grew older physically. The leaves of his human condition fell off and the tree began to decay within. But still he stretched for the heavens and the truth of God's word.
For the rest of the days leading up to Christmas, we will focus on various Old Testament prophecies that Simeon alluded to and/or probably studied. While we can't know for certain how he took in the pieces of information, we can know that he loved God's word and eagerly awaited the coming of the Christ.
And may we follow in his footsteps until it can be said of us, too, that we adore God's word and can't wait until Christ returns!