Day 22, Mary Will Grieve
Luke 2:35 "(Yes, a sword will pierce through your own soul also), that the thoughts of many hearts may be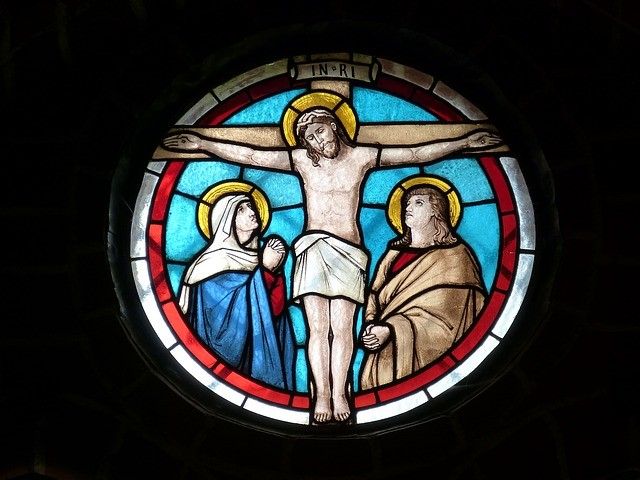 revealed."
This statement probably troubled Mary. One, she knew that Jesus would grow up and fulfill his destiny. So that offered comfort. But she knew that for her it came at a price. One day she would be so sad that it would feel as if a sword was stabbing her through her soul.
On this side of the cross, there is no doubt about that day. Mary stood at the foot of the cross with her friends and watched her son suffer as none should. And then when a Roman centurion stabbed his side to prove his death? That, I believe, is what Simeon alluded to here. That sword piercing of the body of Jesus would remove all hope that he might survive the torture.
But in the midst of her sorrow and grief, she had other thoughts she could cling to. Perhaps Jesus quoted from Psalm 22 while on the cross to help Mary and others think of the end of that prophecy.
Verses 30 and 31: A posterity shall serve Him.
It will be recounted of the Lord to the next generation,
They will come and declare His righteousness to a people who will be born,
That He has done this.
How else could one say "He has done this?" Perhaps, "It is finished!"
Even as the sword pierced her soul, hope may have pierced her spirit.
Because Mary had heard the words of an angel: "Nothing will be impossible with God."