Luke 2:33 And Joseph and His mother marveled at those things which were spoken of Him.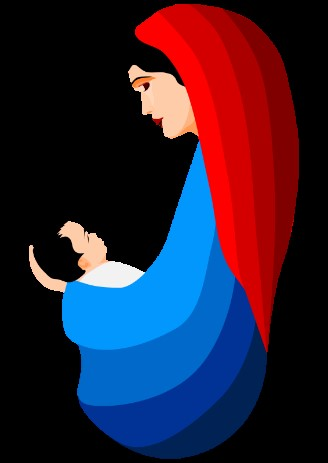 Mary and Joseph already knew a lot about who Jesus would be. Each had been told several prophecies about him. Angels, (terrifying, awe-inspiring angels no less!) had given each of them a good deal of information. And Mary and Joseph had plenty of time to compare notes on the trip to Bethlehem.
Here are some of things they knew according to the gospels of Matthew and Luke.
Jesus would be called the Son of God
Jesus would be called the Son of the Most High
They would need to name him 'Jesus' which means 'God saves'
He would be great
He would reign forever
He would inherit the throne of David
He would be holy
He would be God with us
His kingdom would never end
Even with all these incredible things that they knew, they marveled at what Simeon said. Why?
As we have said in earlier posts, Simeon stressed that Jesus would be for all peoples. He would act as a beacon to draw all the nations to God. Simeon also called Jesus the salvation and hinted at a sacrifice. What he told them did not fall in line with what most rabbis of the day expected from the Messiah.
So when it said Mary and Joseph marveled, it emphasized their confusion and lack of understanding. As Mary had said when the angel told her that she would conceive, "How can this be?" None of the prophecies made sense.
Let us take comfort in that. As we still have confusing prophecies written for us in the Word of God, we can see through the before and after of Christ how God worked it all out. And once He did, we can look back and say, 'of course that's what He meant.' But before it came to pass, there was no 'of course' about it.
Mary and Joseph were there in the midst of it all, holding the baby. And still, they marveled.
How can we do any less?