Luke 2:31 Which You have prepared before the face of all peoples…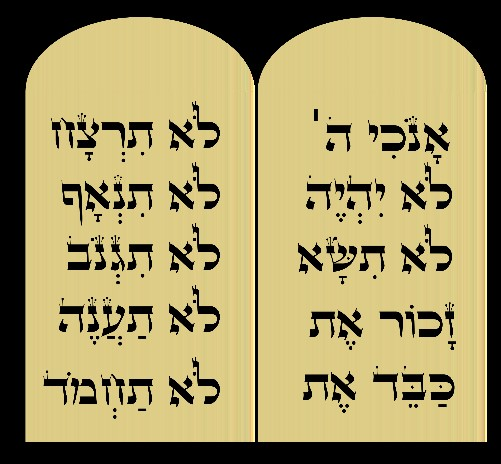 According to the Old Testament, the offerings were prepared in the presence of all the people. The evidence of what the sacrifice cost, the laying of hands on it, or praying and pronouncing judgment was done where all could see.
The burning before God happened inside the veil as did the offering of incense. There, the sacrifice became something else, something holy to God.
In these few words in Luke, though, Simeon states that Jesus is being prepared in the presence of all. Between this reference and verse 35, he knew that the Messiah's arrival foreshadowed a great sacrifice. Because it happened in front of all, not just the Jews, it would be for all people. That fact alone would not be something that many among the leaders would want to hear.
To know why, you'd have to remember a bit of Jewish history. Early in Scripture, they had trouble as a nation remaining separate from the countries and religions that surrounded them. They kept intermarrying, intermingling and getting dragged down into sin. The end result was captivity arranged and allowed by God to discipline them.
Many of those who returned made the separateness nearly equal with God. Trying to be religious and apart, they refused to have any dealings with non-Jews or even any Jews who would make them unclean. They had moved to the opposite extreme. How human of them!
But God did not intend either end of the spectrum. He wanted a holy people, yes. But he wanted them to be a light on a hill. He wanted their holiness to draw all other peoples of the world and teach them of the Creator God and his marvelous ways.