Luke 2:29b … in peace, according to Your Word.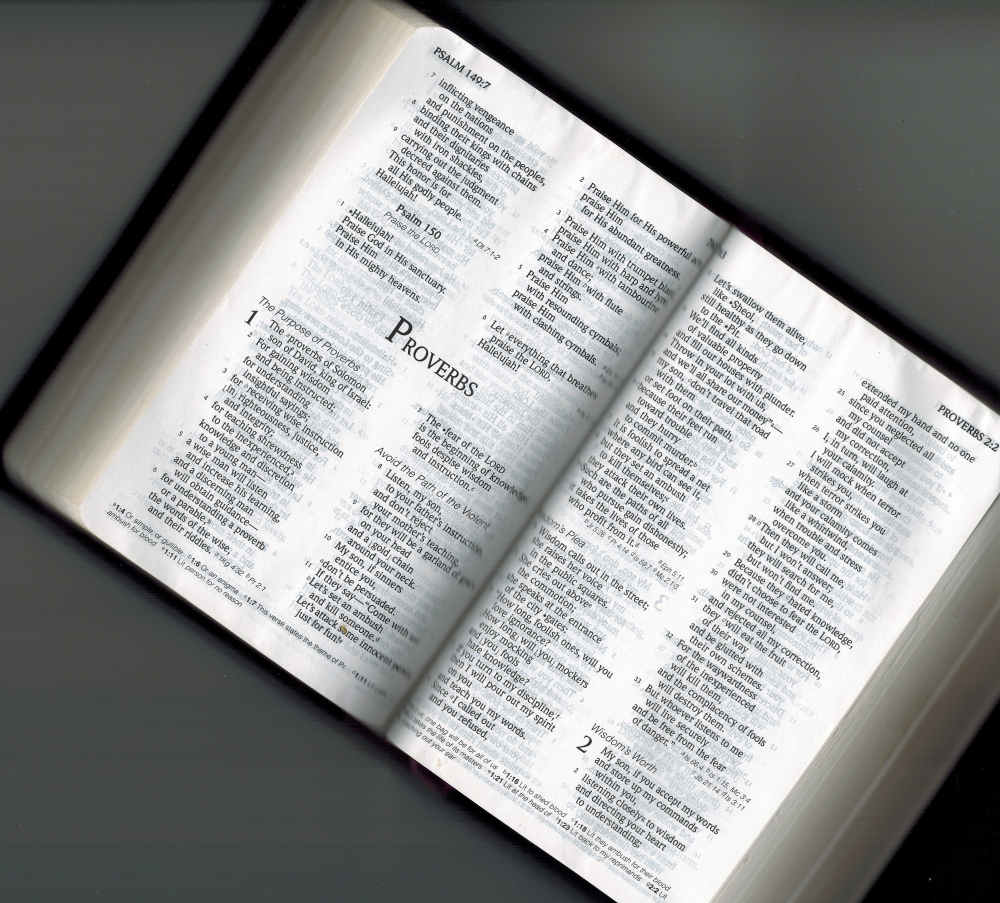 In Scripture, peace is one of the blessings that follows when we adhere to God's word. Simeon knew this. He also lived in that peace.
I can just envision him at the temple, years earlier, praying Psalm 119… So much of that psalm seems answered in Simeon's praise.
Psalm 119: 81-84a My soul faints for Your salvation,
But I hope in Your word.
82 My eyes fail from searching Your word,
Saying, "When will You comfort me?"
83 For I have become like a wineskin in smoke,
Yet I do not forget Your statutes.
84 How many are the days of Your servant?

89-90 Forever, O Lord,
Your word is settled in heaven.
90 Your faithfulness endures to all generations;
You established the earth, and it abides.
145 I cry out with my whole heart;
Hear me, O Lord!
I will keep Your statutes.
165-168 Great peace have those who love Your law,
And nothing causes them to stumble.
166 Lord, I hope for Your salvation,
And I do Your commandments.
167 My soul keeps Your testimonies,
And I love them exceedingly.
168 I keep Your precepts and Your testimonies,
For all my ways are before You.
All of these verses, these prayers and petitions are answered with the arrival of Jesus. According to God's word, according to God's promises, Simeon now enjoys a permanent peace with God, one that no one can take away.
Because the peace we need is a lot more than quiet, calmness, or lack of conflict. True peace is eternal life in the shadow of God's throne.