Day 5, Simeon's Testimony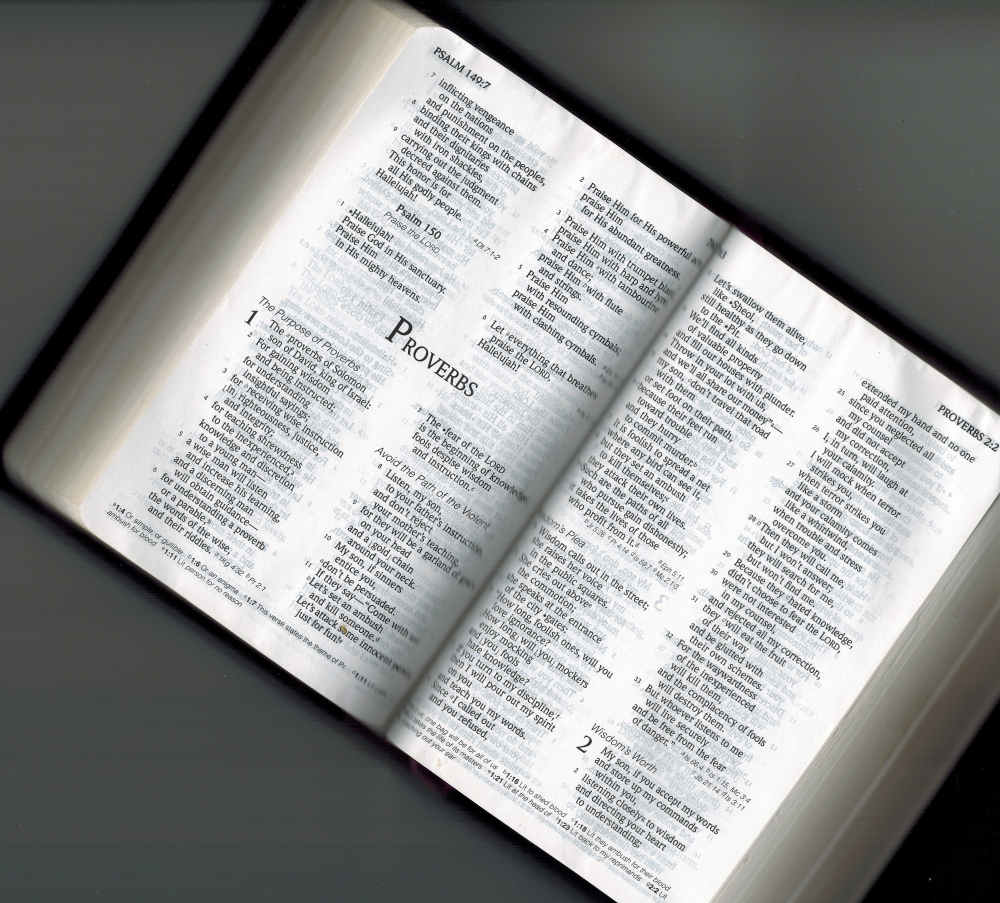 Once Simeon held Jesus in his arms, he praised God and testified:
29 "Sovereign Lord, as you have promised,
you may now dismiss your servant in peace.
30 For my eyes have seen your salvation,
31 which you have prepared in the sight of all nations:
32 a light for revelation to the Gentiles,
and the glory of your people Israel." (NIV)
Later in the gospel of Luke, he gives a prophecy, but here he attests to several truths.
God is sovereign. God is in control of time and none of the events surrounding the birth of his son took him by surprise.
God keeps his promises.
When God's servants have done what they need to, he releases them into his peace. Heaven not only answers our dreams, it satisfies our souls.
We can see his salvation. Simeon actually saw the Christ child, the promise of salvation. We, on this side of the cross, can see salvation working in the lives of those who share their testimony with us and in how God grants us the Holy Spirit when we accept his son.
God intended spiritual sight for all people. He wanted to be a light unto the path of anyone who could trace their roots back to Adam and Eve—not just the children of Israel.
Giving salvation to the world would bring glory to Israel, because Jesus Christ came from Israel through David's family line.
And the revelation? It can be found best in John 3:16. In spite of everything mankind has done or will do, God loves people so much that he sent Jesus.