Day 3, A Sketch of Simeon
Drawing a sketch, as you can see from the picture, is not one of my talents. But hopefully, following up on a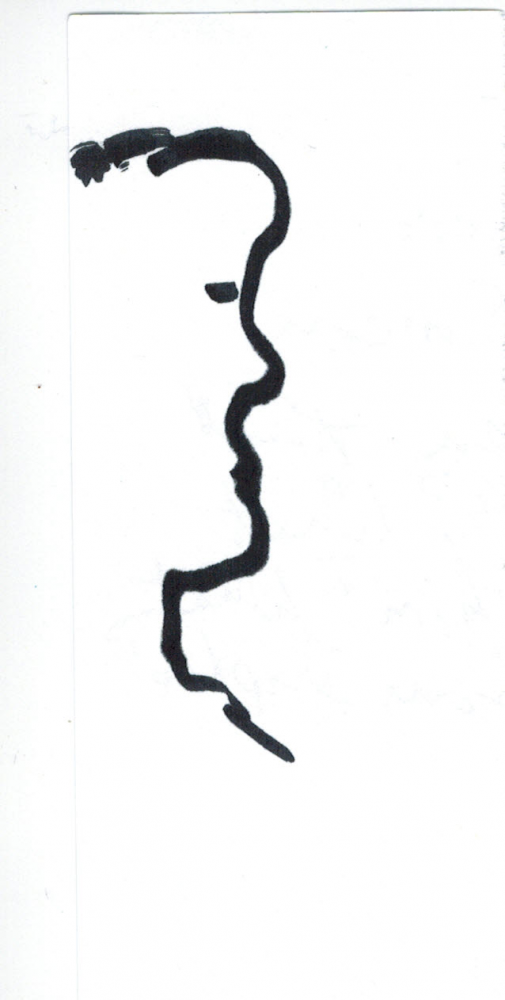 word sketch is.
Who was this man that honored Jesus' birth? What do we know about him? What can be guessed at from Scripture?
We know
His name was Simeon
He lived in Jerusalem
He was righteous
He was devout
He looked forward to the Messiah
The Holy Spirit anointed him
He knew he wouldn't die until he saw the Christ
He followed the Holy Spirit's leading
We can deduce
He wasn't a priest nor a regular worker in the temple
He was elderly
He loved the word of God
He had an idea of the cost of salvation
He believed that God would reach the Gentiles
We can guess
That he was of the tribe of Simeon or named for it for some reason. Generally, names followed tribal lines. For instance, Paul was named Saul after the famous king in his own family tree of Benjamin. But this wasn't always the case.
He met the Lord after Mary and Joseph had performed the customary sacrifices
He had studied the word in order to quote Isaiah
Using these details and more, we will try to learn both more about the person of Simeon and about the prophecies he longed to see fulfilled.