Holding Jesus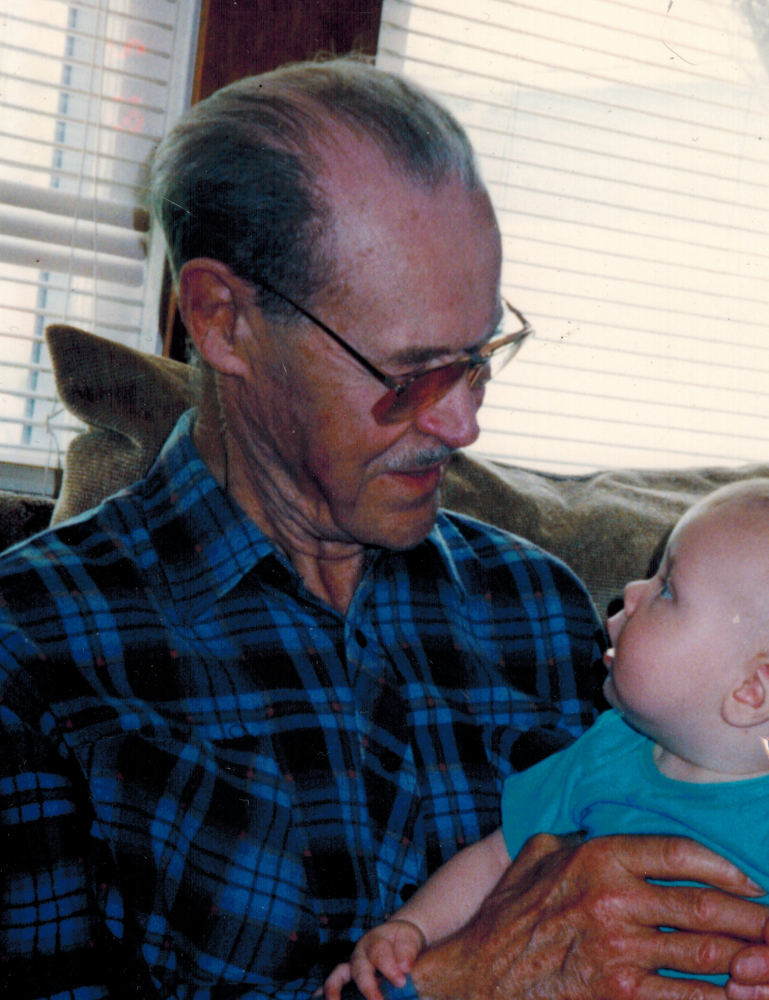 "Simeon took Him up in his arms..."
As soon as Simeon realized who Jesus was, he reached for him, took him from Mary and Joseph, and held him.
Technically, he could have done everything—given his prophecy, testified, and blessed them—without carrying the infant. Technically.
But Simeon was anointed with the Holy Spirit and Jesus' presence was a moment that he had wanted for a long time. So long a time that he could not just look at him. He had to hold him, touch him, and make the moment real.
The picture is from when my grandfather met his first great grandchild. He had almost given up hope of it ever happening. So when it did, he could not avoid holding the baby. It needed to be so real that he could not forget.
Have you ever said "pinch me" when a moment held so much wonder and happiness that you could barely believe it? Where you might even doubt it actually happening?
The weight of the infant Savior in his arms was Simeon's 'pinch me' moment. It made it real.